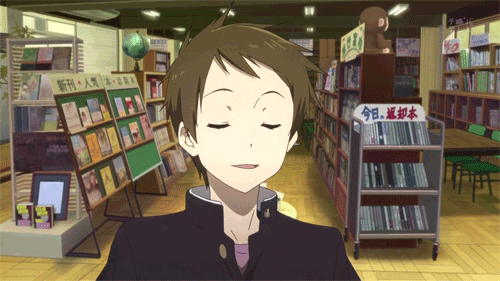 Want to test the app before downloading it? Check out the demo!
Downloads
Stable Versions
v5.1.13 « Poppy Percutante » (2021-06-17)
Windows
macOS
Linux
Installation
Here is the installation documentation !
Updates on Windows
If you have an installation earlier than 3.2
Before the first installation via the installer, rename the folder where Karaoke Mugen is installed by Karaoke Mugen. When selecting the folder in the installer, select the parent folder. Karaoke Mugen will move into the renamed folder.
If you want to update a portable version
If Karaoke Mugen is already downloaded and you'd like to update to a newer version, unpack the ZIP archive in the same folder and replace all old files by the new ones. The portable version is not compatible with the automatic update.
Experimental Versions
Starting with version 4.x, these experimental branches are compatible with auto updates.
master Version 5.1.11 « Poppy Percutante » (2021-06-17) : bugfixes and small modifications
next Version 5.1.13 « Poppy Percutante » (2021-06-17) : Development version, new features
Source Code
Each branch and versions' sources can be reviewed on the GIT repository
Previous Versions
Here is the GIT page for older versions
Some old bianry versions are still available here here