In order to pay for the server that hosts us, as well as other expanses like certificates or developer accounts, we need your help. That's why we've prepared different ways for you to show your support. Choose the one you like best!
Our wonderful and incredible donators
Idols de la grande scène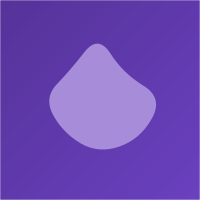 Dragicafit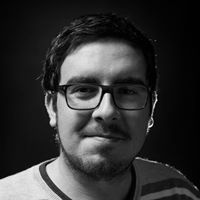 Nicolas Degan
These idols are those who subscribed to the Karaoke Master tier on our Patreon, but all of the people who donate are awesome, everyone contribute its part to the Karaoke Mugen infrastructure and development:
fabthehedgehog
Kramoule
Alexander Ravenheart
Lucille
Vanillard
Tranggana Lubis
diraxy
Nodamin
Florent Berthelot
Atsuyas
AniPlaylist
Axel Terizaki
Nady
MaxSonic
Mutsui
QCTX
Arthur Schmidt
Xefir
Thanks to the 20 Karaoke Mugen donators!
We are also very grateful to all of you who donated once via other means like Paypal or Liberapay.
How to donate
Note: We don't accept any kind of cryptocurrency.
Patreon
Paypal
If the button doesn't work, try this link.
Liberapay
Any question?
If you have questions on how donations to Karaoke Mugen work, contact us!