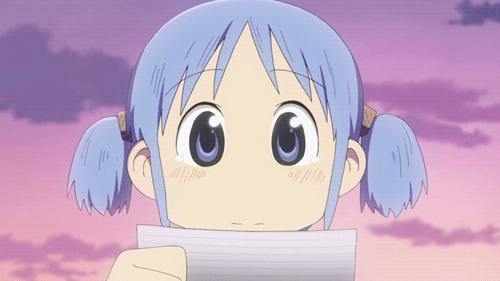 If you have any questions or general requests, don't hesitate.
For bugs and other troubles with Karaoke Mugen, please note we have two separate issue management systems for Karaoke Mugen :
If you encounter any problem, please check another similar issue has not already been submitted. You can then open a new one!
Mail
That's easy : mugen at karaokes.moe
Twitter
That's easy as well : @karaokemugen.
Mastodon
Follow @KaraokeMugen@shelter.moe!
Discord
On Discord, you'll find us on this server!