Karaoke Mugen 2.4.0 "Juri Judicieuse" is out!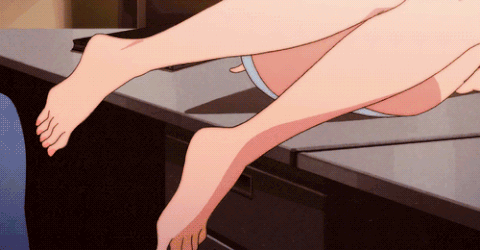 This is a whole new release, so please be careful when updating your current installation.
This version doesn't bring a whole lot of new features, but contains a lot of improvements and some bugfixes. Read the changelog below for more details.
Downloads and changelog
If you have any questions or need help, please contact us !