Hello !
What about a quick tour around the changes coming with Karaoke Mugen version 2.0-rc1 ?
You sure dreamt of it, and here they come : greet the jingles ! Of course, you can use your own : put them in the /app/jingles folder and you're running. Default behavior will play a jingle every 20 videos, but you can tune that too. If you want to look at ours, go to the download page.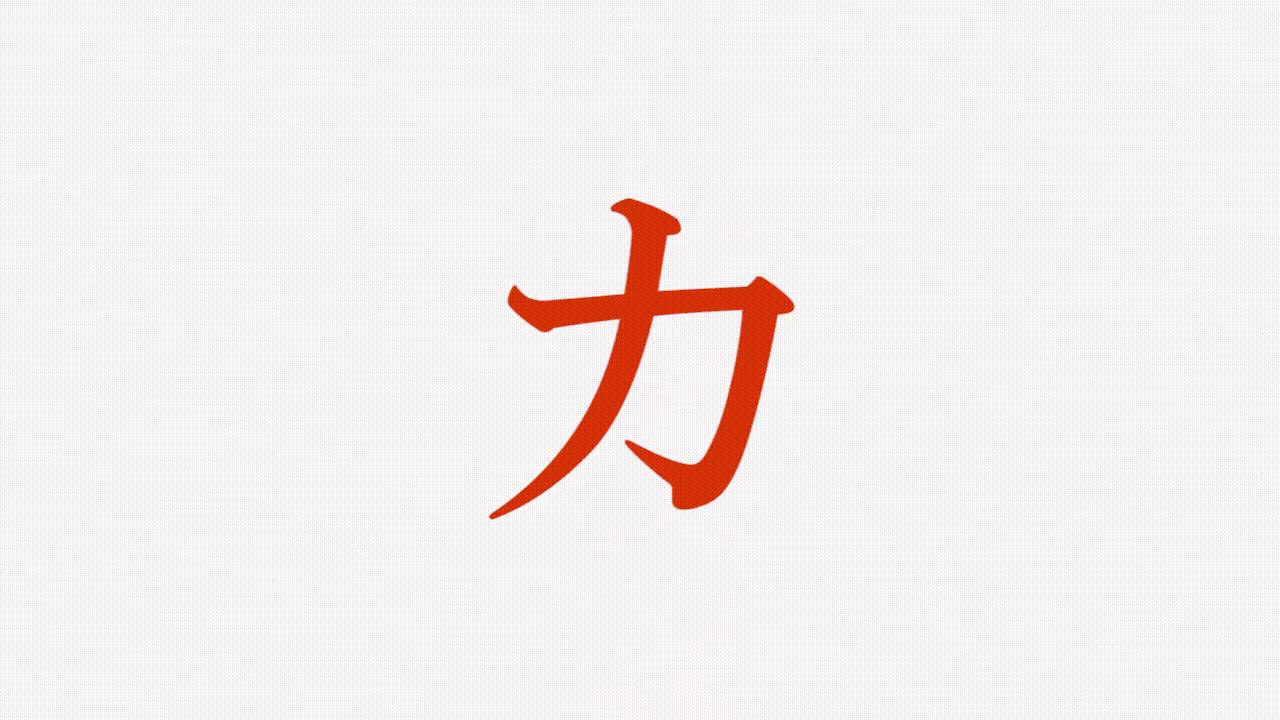 Another addition, which might seem minor but how convenient : « go to top/bottom/current » buttons on the playlist, which you can find highlighted in red in the screenshot below. You can also notice the remaining time until playlist ends, highlighted blue.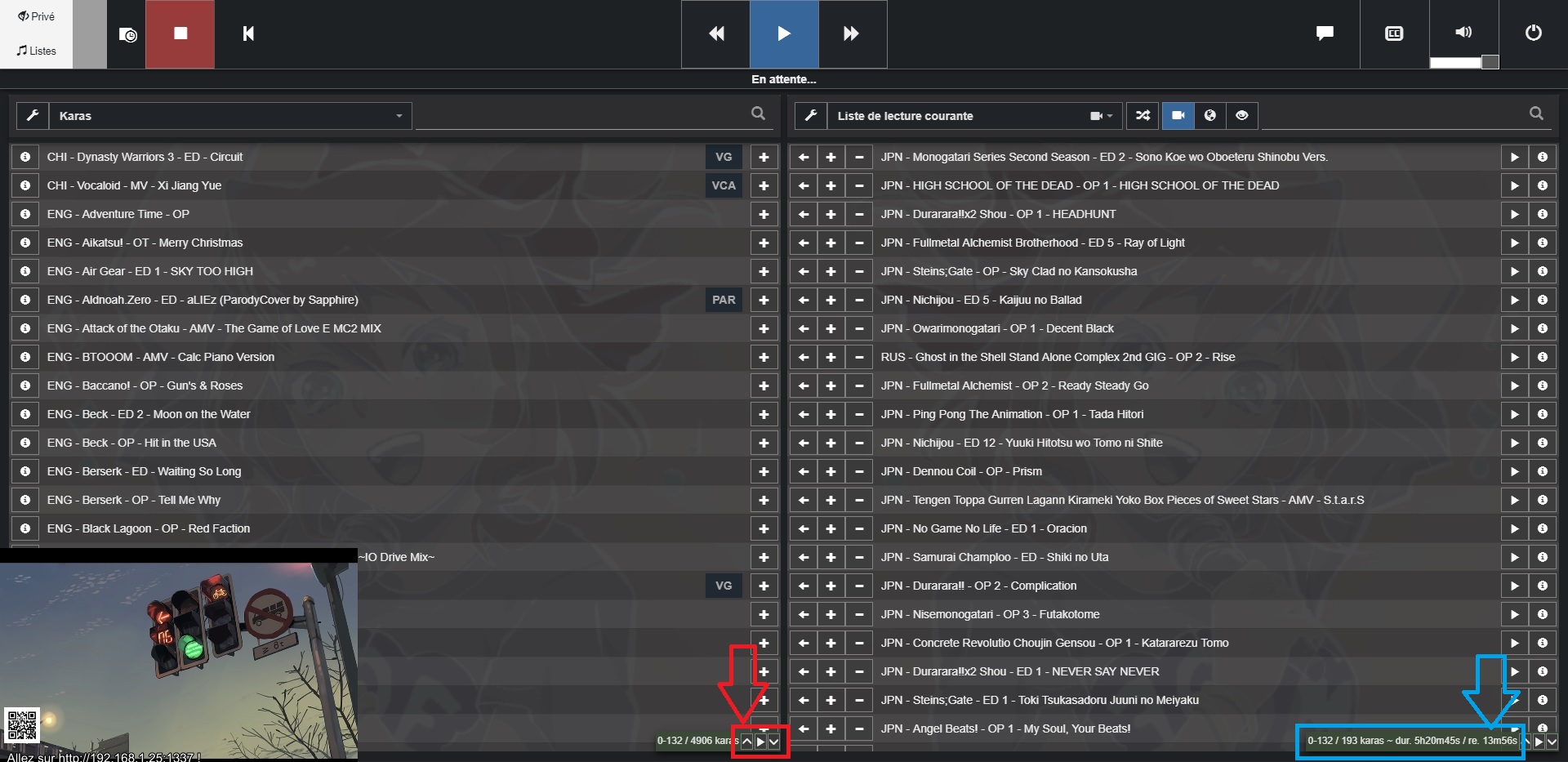 Would you like to cutomize the app further ? So what about choosing your own backgrounds ?! Yup, you'll find a app/backgrounds folder where you can drop multiple images. Feel free to burn your guest's retinas with your exquisite tastes.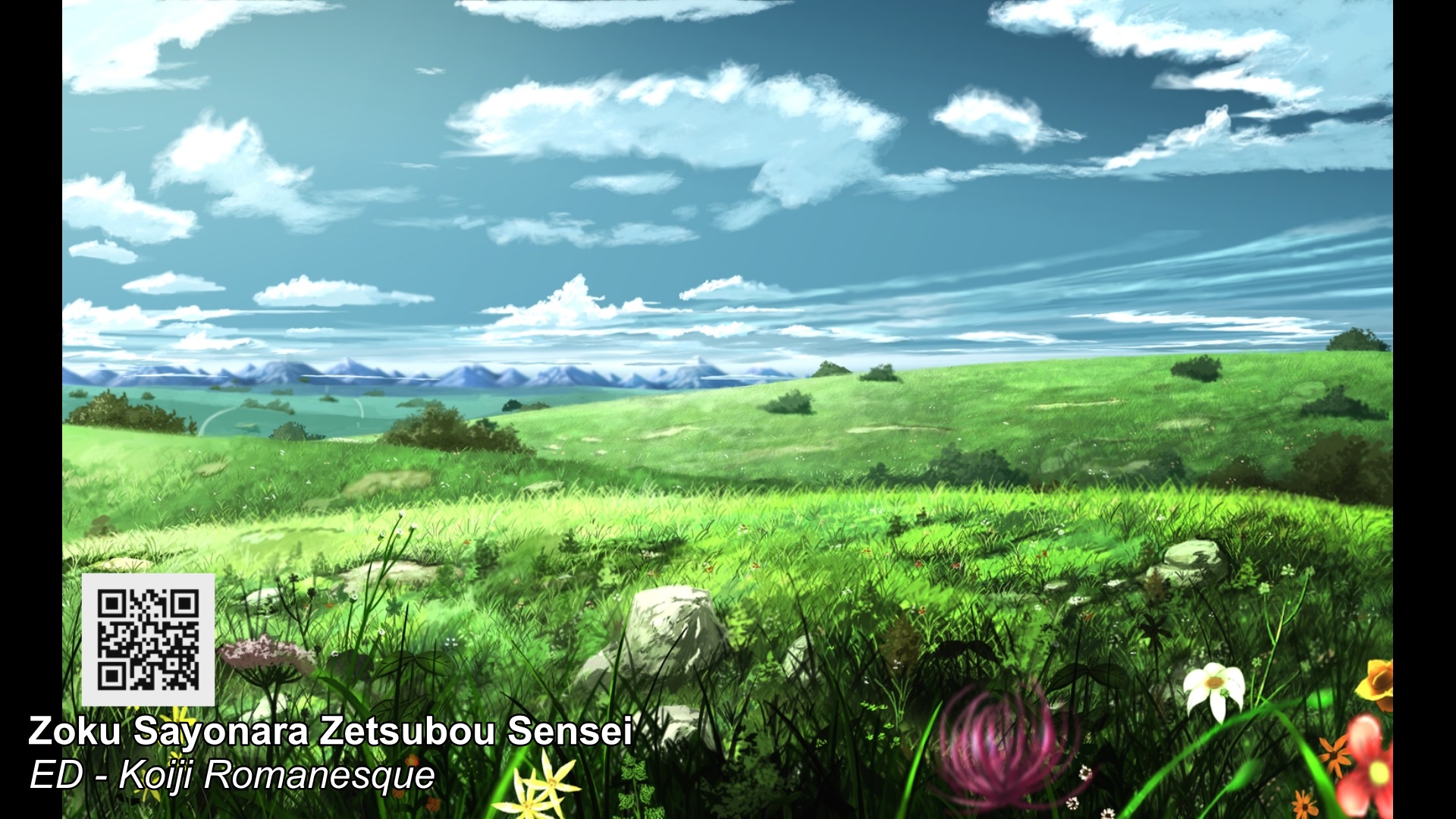 A few other options came in, such as the ability to cutomize the networking info message, or autoplaying a playlist as soon as first kara is added.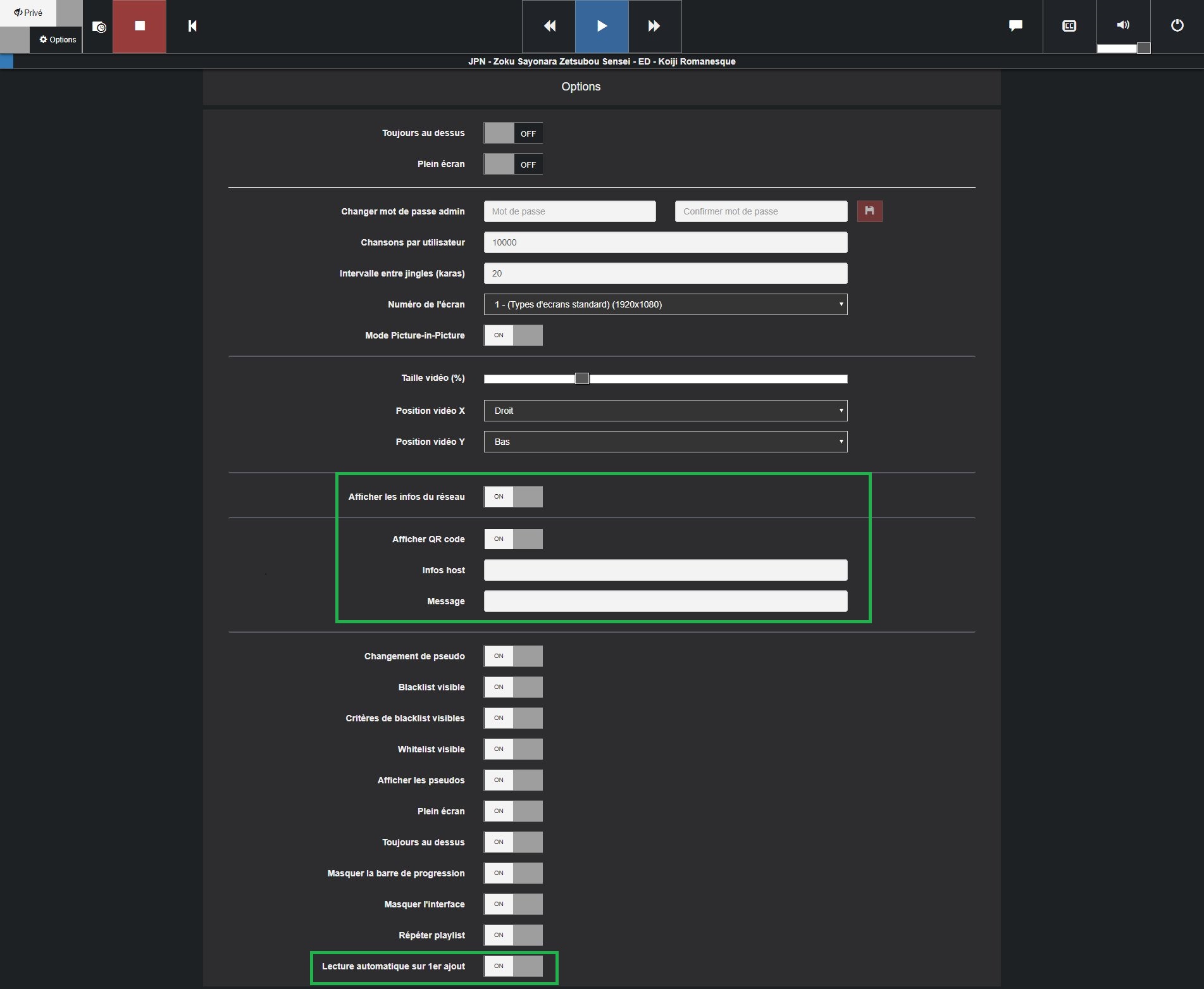 And we're not done yet ! You can now look for a kara by author, get it playing right after the one playing by right-clicking the "add" button, or make the current playlist to repeat for an always more infinite karaoke ! Not to mention quite a few bugfixes, like scrolling on some devices or alternative name search which are back to their normal behaviours.
You will find here a full changelog sur le dépôt Git de l'app.
For more detailed installation instructions, please reach the complete documentation !
Your feedback is important, and would allow us to fix any problem encountered or enhancing the application ! Don't hesitate to contact us if you have any comment or issue !