After more than ten days correcting several dozens of bugs, the second beta of Karaoke Mugen is available !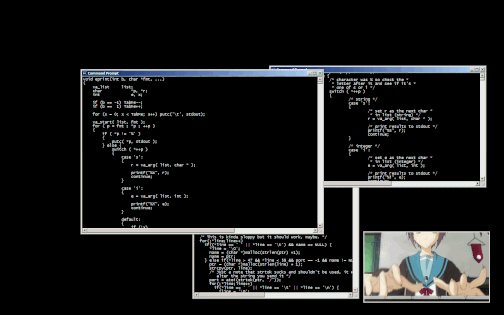 You can view the changelog
For more detailed installation instructions, please reach the complete documentation ! You can also find updating instructions on the version 2.0 Beta 2 page, on Shelter's Gitlab, if you had already installed the first beta.
The final 2.0 version is expected for early November, and will be titled Finé Fantastique !
Once again, your feedback matters ! This application is made for YOU. Your feelings and ideas are important to enhance the application, but we also need your reports to help us identifying and fixing bugs. Contact us !